I have always loved skirts, they are so flattering and feminine.
Worn with runners, flip flops, boots, ballerinas, heels, they can be dressy, relaxed, girlie.
It is hard to find the right combination of length, shape, pattern, but when you find the right one, you'll wear it forever.
These are my inspiration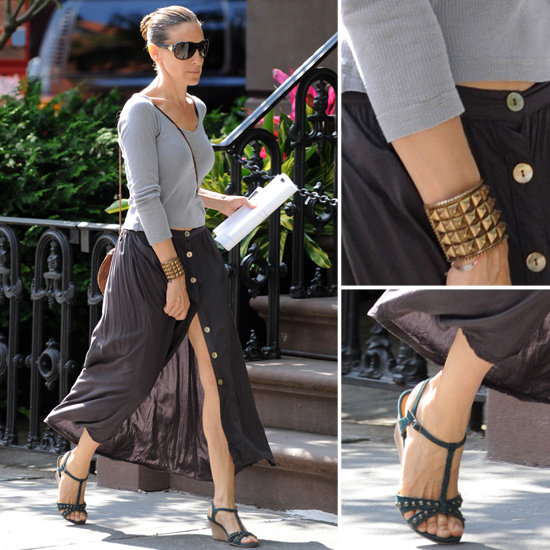 Lovely green midi skirt from Etsis
Love the bold yellow stripe
Katie Holmes- Maxi skirt
Love the beautiful length & shape. Fabulous color too.